Bienvenue sur la plateforme Energie Cheval
Nous vous souhaitons une agréable visite.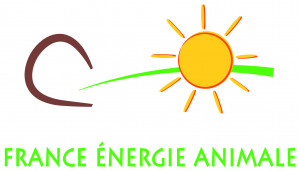 Site web de France Energie Animale
Equi-Trait-Jeunes 2022
La saison des Equi-Trait-Jeunes est arrivée !
Les 17 & 18 avril à Lamballe
Les 24 et 25 avril à Neuvic
Les 30 avril & 1er mai à Pont-Sainte-Marie
Les 22 & 23 mai à Bordeaux (Equitaine)
Plus d'informations sur la page Facebook
de la SFET : https://www.facebook.com/EquidesdeTravail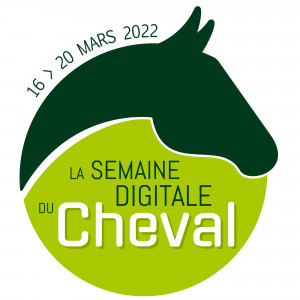 Semaine digitale du cheval
La Semaine digitale du cheval revient !
Les Conseils des Chevaux Régionaux organisaient du 5 au 13 décembre 2020, la première SEMAINE DIGITALE DU CHEVAL.
C'est donc la seconde édition qui aura lieu du 16 au 20 mars 2022 avec un salon 3D, des tables rondes autour de sujets variés, une marketplace, des challenges, des tutoriels, et de nombreuses surprises accessibles gratuitement depuis la maison.
Les replays de l'édition 2020, avec notamment les JOURNEES DES EQUIDES DE TRAVAIL (débat-conférence sur l'énergie animale au service des collectivités territoriales, finales Equidés Cup et nombreux reportages) sont également disponibles tout au long de l'année. https://www.sdcheval.fr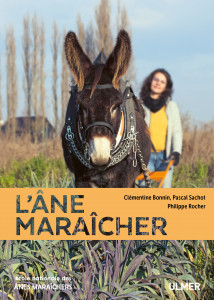 Ouvrage : L'Ane maraîcher
Qu'est-ce qu'un âne ? Comment choisir son âne ? Comment s'en occuper au quotidien et comment travailler avec lui dans son jardin ou dans une petite exploitation maraîchère ? Ce livre écrit sous l'égide de l'Ecole Nationale des Anes Maraîchers balaye toutes les questions que peut se poser un futur/nouvel utilisateur d'âne maraîcher. Acheter
Horse energy, the energy of the future ?
The question is pertinent !
There is no question, however, of going back to ancient practices, but rather to engage in a modern-day use of equines in all the areas where it may bring technical, economic, environmental or social added value.
The draft horse, donkey or mule are truly courageous suppliers of energy, being modern, light, cheap to produce, and requiring little maintenance. They can adapt themselves to numerous situations, and their natural friendliness draws sympathy in a society that aspires more and more to re-discovering nature at the same time as it is drawing away from it.