Bienvenue sur la plateforme Energie Cheval
Nous vous souhaitons une agréable visite.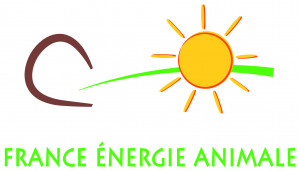 Site web de France Energie Animale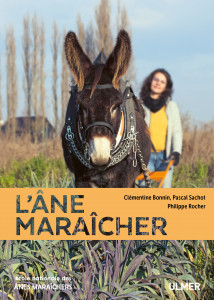 Ouvrage : L'Ane maraîcher
Qu'est-ce qu'un âne ? Comment choisir son âne ? Comment s'en occuper au quotidien et comment travailler avec lui dans son jardin ou dans une petite exploitation maraîchère ? Ce livre écrit sous l'égide de l'Ecole Nationale des Anes Maraîchers balaye toutes les questions que peut se poser un futur/nouvel utilisateur d'âne maraîcher. Acheter
Horse energy, the energy of the future ?
L'interrogation est pertinente !
Il n'est pas question cependant de revenir à une pratique ancestrale, mais bien de recourir à une utilisation moderne des équidés dans tous les secteurs où elle apportera une plus value technique, économique, environnementale ou sociale. Le cheval de trait, l'âne ou la mule sont en effet de courageux pourvoyeurs d'énergie, modernes, légers, peu coûteux à la production, et peu gourmands en entretien. Ils s'adaptent à de nombreuses situations et leur convivialité naturelle attire toutes les sympathies dans une société qui aspire de plus en plus à retrouver la nature tout en s'en éloignant.